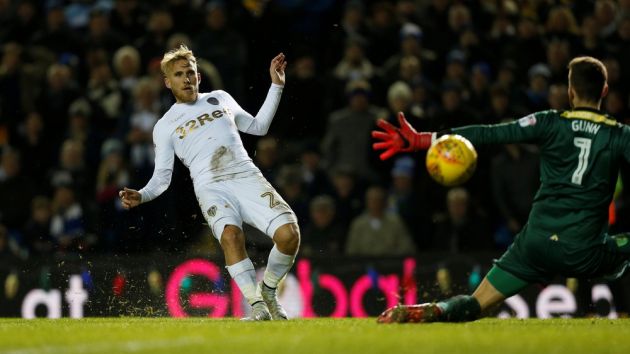 Second-tier English soccer side Leeds United have launched a partnership with the Aspire Academy.
The collaboration will see the Qatar-based sports organisation provide the Championship outfit with support and insight in fields such as academy and youth development, performance analysis and sport science.
The Aspire Academy was set up in 2004 to produce the next generation of elite Qatari athletes in the build-up to the 2022 Fifa World Cup, which is being hosted by the country. The organisation now has ties to some of the biggest soccer clubs in Europe, and Leeds have partnered with the academy in the hope of securing long-term benefits for their on-field performance.
Ivan Bravo, a Leeds United board member and head of the Aspire Academy, said: "Both Aspire and Leeds United share ambitious goals for becoming a reference of excellence in football. It is truly motivating to see that by joining efforts both organisations can accelerate their growth on the field, including in the development of elite youth players with potential to represent club and national teams at the highest levels."
Angus Kinnear, Leeds United's managing director, added: "This is an exciting partnership for Leeds United, you only have to look at the quality of the programme and facility in Qatar to realise that having access to the Aspire Academy is going to be beneficial to our long term vision for the club. We also now join a network of clubs which can only help us to develop and grow."
Leeds dropped to sixth in the Championship following their goalless draw with Nottingham Forest on New Year's Day. They travel to play Newport County in the FA Cup on Sunday before making the trip to Ipswich Town in the league the following Saturday.