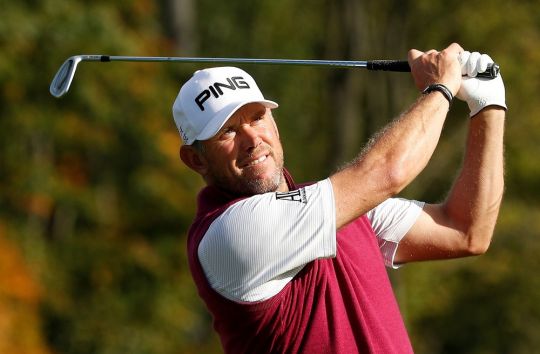 British golfer Lee Westwood has extended his equipment deal with American manufacturer Ping, prolonging a partnership which dates back to his teenage years.
The multi-year agreement ensures that the 44-year-old will continue to wear a Ping hat, carry a Ping staff bag and play with a minimum of 11 of the brand's clubs, including a Ping driver and putter.
Westwood has played on ten consecutive Ryder Cup teams for Europe, has 23 European Tour titles and 42 total career wins, but is yet to win one of men's golf's four majors despite 18 top-ten finishes.
"I can't imagine a better working relationship than I've had with Ping, to be honest," Westwood said. "Ping has always made a connection with me and I feel that their equipment is superior, from the drivers down to the wedges and putters. Also, the people are first class, including the way they treat us out on tour. I'm ecstatic to continue working with a company that has played such a key role in my career success."
"Lee has been one of the steadiest, most recognisable players in the game for many years, certainly in Europe but also in the United States," added John Solheim, Ping's chairman and chief executive. "His game has been so impressive and to have won 42 times is remarkable. On a personal level, the Ping family has been close to Lee for decades, going all the way back to his earliest days playing golf as a boy in England. We look forward to watching him continue his prestigious career."