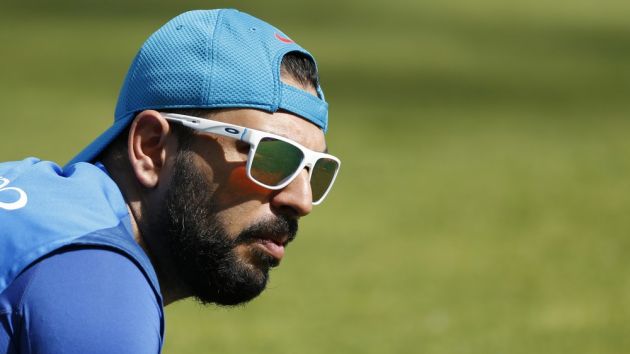 Indian international cricketer Yuvraj Singh has been named as a brand ambassador of Laureus.
Singh, 35, is the first Indian ambassador of the sports foundation and joins fellow Indian cricketers Sachin Tendulkar, Rahul Dravid and Kapil Dev as a member of the Laureus Academy.
The left-handed batsman will work with the charitable institution on grass roots cricket initiatives in India, predominantly in his home city of Mumbai.
"It's an honour for me to join the Laureus Family here in India and to find out first-hand the great work being done to help young people overcome challenges in their lives," said Singh. "I'm a firm believer in the power of sport and its incredible ability to change lives, it changed mine and I'm looking forward to helping Laureus in their goal to improve many more in the future."
Yuvraj Singh has played 2014 one-day international cricket matches for India's men's national side and has accrued 8,701 runs at an average of 36.5, scoring 14 centuries and 52 fifties.