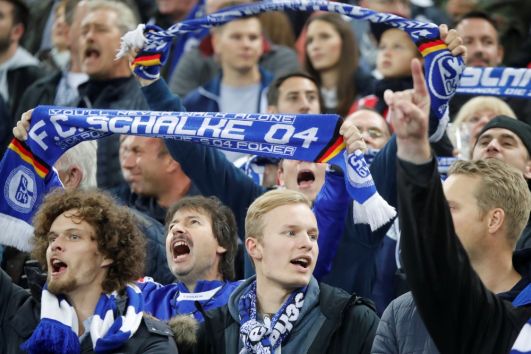 Sportradar-owned streaming website LAOLA1.tv has acquired the free online rights to German club soccer's Bundesliga in Denmark, Norway, Sweden, Finland and Romania.
The online platform will show a selection of matches from the top-tier league to subscribers of the platform in the designated countries for the remainder of the 2017/18 Bundesliga season.
The partnership between media rights distributor MP & Silva and Sportradar is part of a strategic decision to get the maximum possible exposure for the Bundesliga across the Nordic and Romanian markets.
As part of the collaboration, the companies are also looking to distribute content to third party media, websites and publishers that are interested in carrying the league's matches and highlights in the each of the five countries.
"We are trusted across the sports audiovisual market and this partnership is yet another indicator of the flexibility, credibility and the commitment to optimise sports broadcast consumption that we have," said Rainer Geier managing director at LAOLA1.tv and Sportradar OTT. "As we begin discussions with other publishers and websites in those five countries, we are in no doubt that the Bundesliga will continue to grow its portion of the European viewing figures."
After seven games in the Bundesliga in 2017/18, Borussia Dortmund top the table and sit five points above reigning champions Bayern Munich.