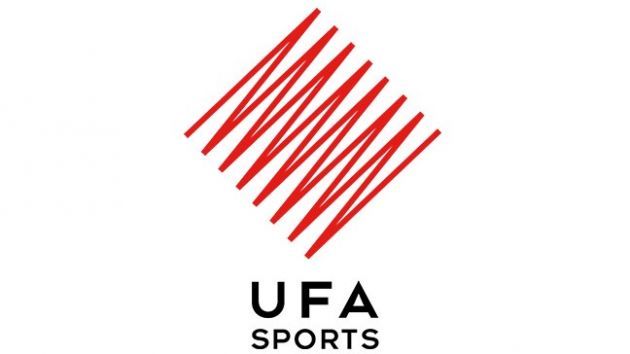 Lagardère Unlimited has strengthened its soccer and media business after acquiring sports rights agency Ufa Sports.
Hamburg-based Ufa Sports, founded by RTL Group in 2008, will be integrated into the Lagardère fold but will continue to operate as an independent subsidiary under the terms of the acquisition, which remains subject to approval by the German antitrust authorities. According to an Ufa Sports statement, a decision is expected in the next four to six weeks.
Ufa has grown in seven years to become one of Europe's leading sports rights agencies. Its client portfolio includes the Royal Spanish Football Federation (RFEF), FC Barcelona, the German Basketball Federation (DBB), and the International Premier Tennis League (IPTL).
Under the Lagardère umbrella, Ufa Sports will be managed by Stefan Felsing, Robert Müller von Vultejus, Nikolaus von Doetinchem and Karsten Mahlmann. Ufa Sports chief executive Philip Cordes will sit on the company's board as a consultant.
"We are pleased to welcome Ufa Sports in the Lagardère Unlimited family," said Andrew Georgiou, the chief operating officer of Lagardère Unlimited.
"The acquisition underlines the clear strategy of Lagardère Unlimited, further expanding the market position in the global football business. Since its founding in 2008, Ufa Sports has grown significantly and has an impressive portfolio that will complement the existing business of Lagardère Unlimited very well.
Müller von Vultejus, the managing director of Ufa Sports, added: "The new management team of Lagardère Unlimited of Andrew Georgiou, Seamus O'Brien and Andy Pierce has already set some impressive milestones in their respective fields.
"We are therefore confident that Lagardère Unlimited offers the best conditions to continue growing and developing our business."
Lagardère Unlimited, one of the world's preeminent sports marketing and management companies, currently operates a portfolio of companies that includes Sportfive, IEC in Sports, World Sport Group, and VIP Sports Travel.