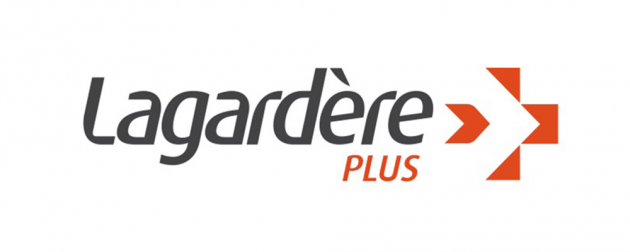 Lagardère Sports and Entertainment has announced the launch of Lagardère Plus, a new global sponsorship and marketing agency.
Lagardère Plus incorporates all of the company's existing consultancy businesses - akzio!, Zaechel and Sponsorship 360 - as well as London-based agency Brave, whose acquisition by Lagardère was recently announced. Brave's existing high-profile clients include the likes of Amazon Prime, Brown Forman, and Greenpeace.
Andrew Georgiou, the chief executive of Lagardère Sports and Entertainment, will lead the new division, alongside the company's global consulting team, which includes Andrew Pierce, global president, and Jonathan Isaac, chief strategy officer, as well as the agency's regional heads from around the world.
The restructure will help to expand Lagardère's strategic, creative, digital and analytic capabilities within the consultancy space.
Speaking exclusively to SportsPro in August, Georgiou explained that Lagardère was "increasingly focused on consulting," calling it a "growing strength" of the company's.
In a statement on the new announcement, he said: "From sports, music and entertainment, to culinary and cause marketing, Lagardère Plus will help brands and properties get the attention they need in a distracted world.
"Lagardère Plus combines global expertise and experience with highly knowledgeable local teams to deliver exceptional results."
Read our exclusive interview with Andrew Georgiou here.