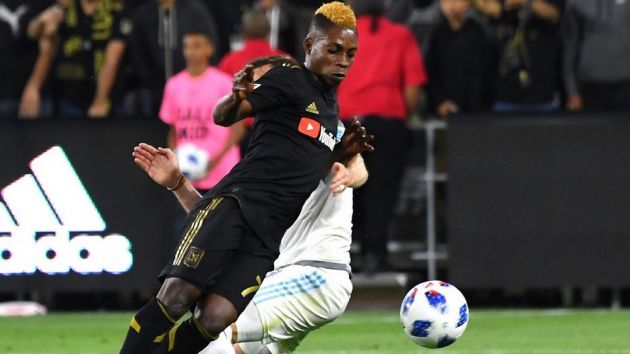 Mobile-focused ticketing platform SeatGeek has become the first company to sell tickets directly via Snapchat.
Snapchat has spent several months testing native ecommerce capabilities since February, and the new system trialled for the first time for Los Angeles Football Club's home game against DC United on 26th May.
SeatGeek was able to offer tickets via the Major League Soccer (MLS) club's Snapchat Story, as well as a Snapcode on the LAFC website. The system enabled Snapchat users to swipe up, select their seats and check out in just a few taps on the app.
"We're always looking to reach our fans in innovative ways, and selling tickets directly to our followers on Snapchat gives us an incredible opportunity to connect with our most dedicated supporters," said Tom Penn, president and co-owner of LAFC, who already have a partnership with SeatGeek.
"For too long, the legacy ticketing approach has been to make it difficult for teams to sell tickets in lots of places," added SeatGeek co-founder Russ D'Souza said. "Teams should want to sell their tickets in as many places as possible."
D'Souza added that SeatGeek will now work with Snapchat to add more events to their integration, which will ultimately allow athletes and performers to sell tickets directly to their fans.