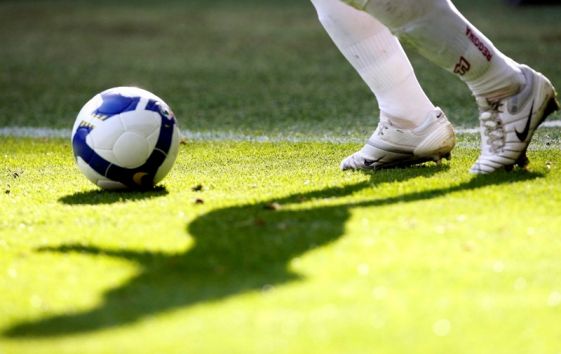 Spanish soccer's top flight, La Liga, has entered into a partnership with the top tier of Kenyan soccer, the Kenyan Premier League (KPL).
The three-year deal will allow KPL representatives to visit La Liga clubs and directly experience how they operate, in order to increase revenue and market Kenyan soccer to a global audience. It is also thought that the agreement will boost revenues from television rights when a new broadcaster is identified.
Additionally, Kenyan teams will travel to Spain during the off-season to play friendly matches against La Liga teams, while players and coaches will attend seminars about technical and tactical training.
Javier Tebas, president of La Liga, said: "We want to help Kenya change the way they manage the league. Such a change will help them increase revenues. Our revenues doubled when we changed how we do things.
"We have great experience on how to increase marketing revenues for both the league and clubs and will share this so that it can benefit the KPL."
Ambrose Rachier, chairman of the KPL, added: "There is a lot for us to benefit from this partnership as La Liga is the best league in the world."
The deal is a further coup for the KPL, adding to its existing partnerships with the Premier League and Bundesliga, English and German soccer's top divisions.