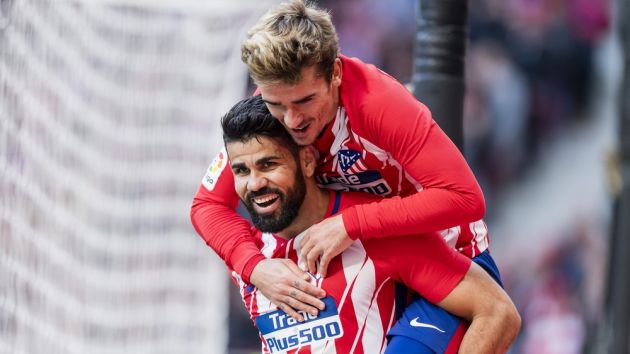 La Liga, the organising body of the top two club soccer leagues in Spain, has agreed a three-year extension of its partnership with Korean electronics giant Samsung.
The new agreement will see La Liga benefit from 'the most innovative technological solutions', according to an official press release.
As part of the collaboration, Samsung and La Liga will launch a competition for local developers in Spain who will be tasked with finding new ways to improve the league's fan experience.
In addition, Samsung will have the right to associate the La Liga brand with its slate of products including mobile, virtual reality and artificial intelligence devices and wearables. In addition, limited editions of the latest Samsung Galaxy smartphones will be rolled out featuring the Spanish league's logo.
"Joining forces with partners who will work with us on our journey towards digitalisation is a priority for us at LaLiga," said La Liga president Javier Tebas. "This is one of the reasons why we're pleased to have reached this agreement with Samsung, who will support us in our drive towards innovation."
"This new agreement represents a great opportunity for Samsung, given that we seek to promote innovation within sport by improving the user experience," added Celestino Garcia, vice president of Samsung Spain. "Furthermore, it also sees us strengthen our commitment and support for the values fostered by football and who better to be doing this with than La Liga."