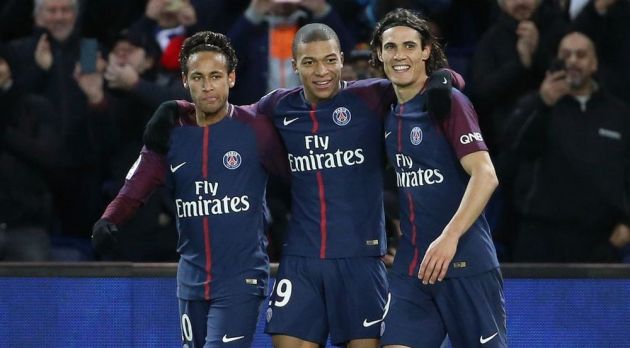 Perform-owned over-the-top (OTT) streaming service DAZN has picked up rights in Italy to Spain's La Liga and Ligue 1, the top flight of soccer in France.
The length and financial terms of the deals have not been disclosed, but DAZN has taken over La Liga coverage from pay-TV broadcaster Fox Sports Italia, which has now ceased operations, while it has plucked the Ligue 1 rights from Mediaset Premium, another pay-TV network.
The DDay.it website also reports that DAZN has added a further raft of sports content in Italy, including the Africa Cup of Nations national team tournament, South America's Copa Libertadores and the English EFL Cup domestic knockout competition. The OTT broadcaster has also snaffled rights for North America's Major League Baseball (MLB) and National Hockey League (NHL), along with PDC darts events.
The deals are the latest in a string of moves made by DAZN since announcing its launch in Italy last month after securing multi-platform rights to 114 matches from Serie A each season for three years from 2018/19. The service then added the rights to Serie B, Italian soccer's second tier, for the same period.
Meanwhile, DAZN has also teamed up with Limelight Networks, a provider of digital content delivery, video and cloud security, to ensure broadcast-quality delivery of its streaming service.