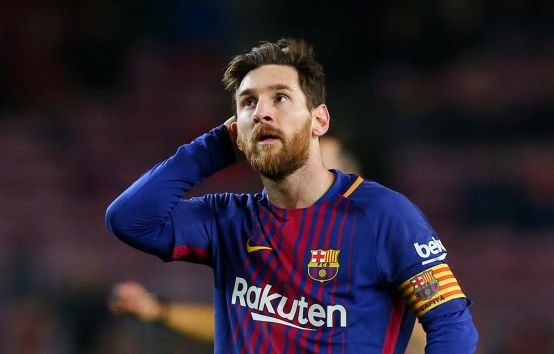 La Liga president Javier Tebas has announced in an interview with Spanish business newspaper Expansión that Spanish club soccer's top-tier will launch its own over-the-top (OTT) service in August.
According to the newspaper, Tebas has said that La Liga is working to create its own multi-sport streaming service that will be free to use.
The planned OTT channel is part of the 'LaLiga4Sports' project, which was launched by the league in March 2016 with the aim of improving visibility and coverage of Spanish sports digitally to help federations grow their fanbases. The project brings together 64 Spanish sports federations.
The new service plans to offer both on-demand and live content, and to include the top three tiers of Spanish soccer, as well as a broad selection of other sports content, ranging from gymnastics to fencing.
"It will be the best way to reach our fans directly," Tebas told Expansión. "In addition to our own content, we will broadcast other sports as long as they have sufficient quality. This will be the key factor beyond the level of audience that each discipline can generate.
"The plan is to look for the way to give visibility to those sports that are cannot be shown on the mainstream channels, because there are not enough broadcast hours.
"We work so that in the future these federations can monetise their sports through the OTT service of La Liga. We want to optimise the data of our users […] Bring a good big data strategy to improve the experience of the fans and predict their behaviour, and know what they like or what they see."