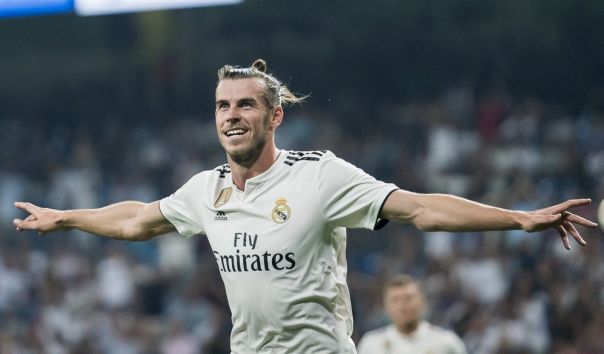 La Liga, Spanish club soccer's top flight, has extended its partnership with technology giant Microsoft with a key focus on enhancing the league's reach globally.
The expanded tie-up will see La Liga's content made available to Microsoft News users and on other company products around the world including Windows, Microsoft Edge, Xbox Live and Bing.
The agreement, which was first activated in 2016, marks the first global alliance signed by Microsoft with a major sports league.
"As a leading entity in generating entertainment content, this alliance is a great step," said Melcior Soler, audiovisual area director at La Liga. "Our objective is to reach all our fans, adjusting ourselves to their tastes and preferences, and continue with the global expansion of La Liga."
Javier Viroomal, director of Microsoft News, added: "The incorporation of the content of La Liga into the Microsoft News offer is excellent news for football fans from all over the world, who will now be able to enjoy the latest news from La Liga in a wide variety of formats and screens."