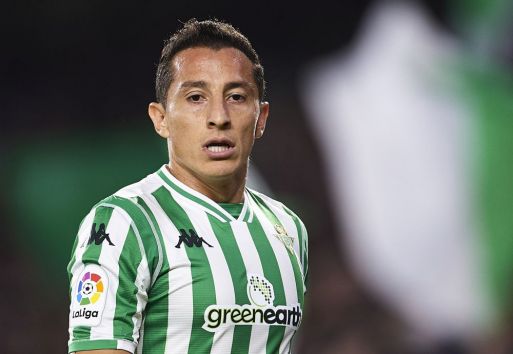 Despite the controversy surrounding La Liga's deal to play games in the US, the league has confirmed plans are in place to take Spanish top-flight soccer matches further afield to Mexico.
Last week, Spanish soccer's players' union (AFE) threatened to strike after the league signed a 15-year deal with US entertainment company Relevent Sports to take its games Stateside without consulting players.
The furore in the aftermath of the Relevent deal does not appear to have put off La Liga from pressing ahead with its plans for international expansion. Nuño Pérez-Pla de Alvear, La Liga's managing director in Mexico and the Caribbean, told reporters at a press event in Mexico City of the organisation's desire to enter one of its biggest overseas markets.
"Mexico is the second most important country [to La Liga]. The interest that we have in Mexico is one of the most mature we have in the La Liga market without a lot of activation," said Pérez-Pla de Alvear.
"On a digital level, [Mexico] is the country that has the most followers on all platforms, that interact the most during all our events – the Classicos, the derbies. It is the Mexicans who generate the most conversation around these events.
"The growth potential that the United States has in soccer made us decide that was the first step in taking the competition out of Spain – certainly in years to come we will be moving those games, hopefully they can be done in other destinations."
Pérez-Pla de Alvear confirmed that Mexico is being considered but added that the capital might not present the best option when considering the impact altitude might have on the players.
He added: "Mexico City limits you a bit because you're bringing players who are used to playing at 600 metres [above sea level], [and] putting them at 2,300 metres.
"At the competition level it affects the wear and tear, but there are other places like Monterrey, Tijuana, which are being considered for future actions and for a seasonal game like La Liga World – the program where we bring teams from Spain to play local teams."