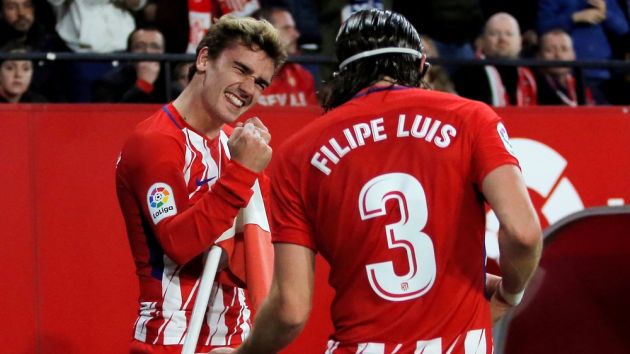 La Liga, the organising body of the top two soccer leagues in Spain, has launched its first esports competition as part of its new 'It is not football, it's La Liga' campaign.
La Liga esports will play a key role in the organisation's aim to engage with the millennial generation, and will feature in several competitive gaming projects which will be launched in the near future. The first phase of the La Liga esports project will be rolled out nationally across Spain before expanding internationally once the initiative has established itself.
The league said that the decision was prompted by a number of its sponsors who had expressed a desire to invest in the esports sector, while the move is also a response to the growing needs of increasingly tech-savvy sports fans. La Liga added that the aim of the initiative is to bring together the values of hard work, competitiveness and teamwork that are common to both soccer and esports.
La Liga has previously worked with video game publisher EA Sports and also boasts three of its own games, which are Head Soccer, La Liga Fantasy Marca and Head Soccer Heroes.