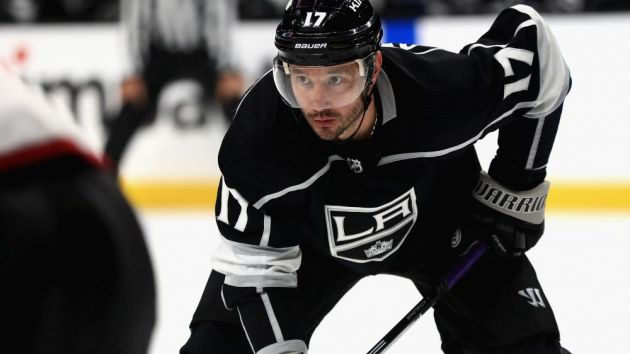 The National Hockey League's (NHL) LA Kings have partnered with IHeartRadio to create the LA Kings Audio Network in a move away from terrestrial AM radio.
Since 2014 the Kings had been partnered with KABC-AM for their game broadcast but now will have all of their games streamed digitally.
In becoming just the fifth professional sports team to partner with IHeartMedia for exclusive coverage, the Kings are forcing a switch in listening habits for fans who rely on AM radio to listen to games, especially in the car, or in areas with poor network coverage.
The audio streams on the new LA Kings Audio Network will include a 30-minute pre-game show, postgame call-in show and replays of each game.
According to the LA Times, the Kings will also air ten games on the Spanish language station ESPN Deportes KWKW-FM and reportedly all games may also be streamed over the NHL's app.
A number of Kings games will still be available on SiriusXM, and the first two pre-season Staples Center home games can be heard on The Patriot 1150.