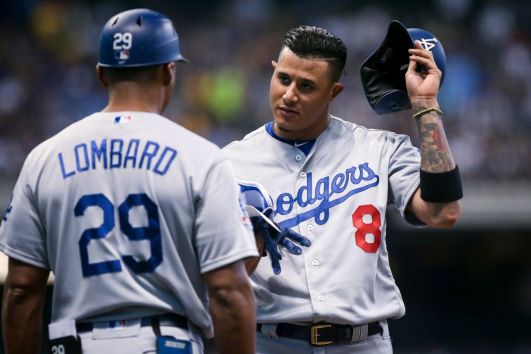 The owners of Major League Baseball (MLB) team Los Angeles Dodgers are looking to sell a minority stake in the franchise, according to a report in the Financial Times.
A variety of investors from around the world have been approached, with the Los Angeles team looking to sell at a price that would see the business valued at more than US$2.3 billion it was purchased for in 2012.
Potential investors from Japan, Taiwan and South Korea have been earmarked by the current ownership group, which includes both National Basketball Association (NBA) icon and current LA Lakers general manager Magic Johnson, as well as financial services company Guggenheim Partners.
The search for a minority sale will also include investment management companies in Europe. The search is still at an early stage, however, with the Dodgers not desperate to reach an agreement.
The FT report states that online retailers Rakuten will not be the Japanese firm to invest. The company, which already owns Japanese baseball team Tohoku Rakuten Golden Eagles and is the main shirt sponsor of soccer giants Barcelona, has reportedly rejected the opportunity to invest. Talks with Japanese investment company SoftBank are also apparently dormant.
Last year, the Dodgers made it to the World Series, only to be defeated in the crucial seventh game against the Houston Astros. The team is currently top of the National League division.