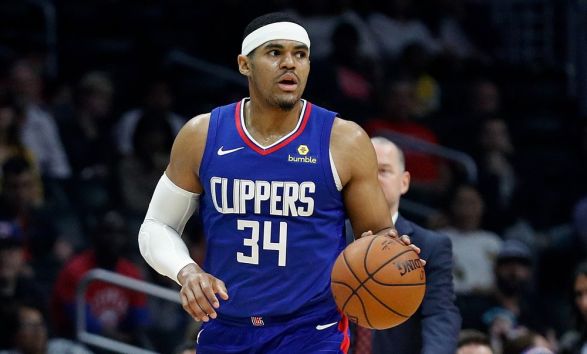 The National Basketball Association's (NBA) Los Angeles Clippers have named Vivid Seats as their official ticketing partner.
Starting with the 2018/19 season, the multi-year deal will include an integration with AXS, the Clippers' ticketing provider, which will allow fans to buy and sell tickets on both platforms via the franchise's official website. All transactions will be supported by Vivid Seats' 100 per cent Buyer Guarantee to ensure a safe and secure experience.
In addition, Vivid Seats will become a supporting partner of the Clippers' MVP program, offering season ticket holders unique experiences and benefits on gamedays. The tie-up, which marks Vivid Seats' first partnership with an NBA team, also includes in-game signage and digital, social and ticket assets.
"By partnering with Vivid Seats, a company that like the Clippers is founded in innovation, we're excited to provide our fans a more frictionless ticketing process," said Gillian Zucker, president of business operations for the LA Clippers.
"Our goal is that every single touchpoint our fans have with the Clippers is an exceptional experience – from purchasing their tickets to catching a hot dog from the hot dog cannon – and Vivid Seats not only understands that fully, but is able to help us achieve that outcome."
"Vivid Seats was created as a technology platform to help fans experience the live events they love and to help ticket holders reach the broadest audience possible, and we are confident this partnership will benefit Clippers fans throughout Southern California and beyond," added Geoff Lester, Vivid Seats chief commercial officer.