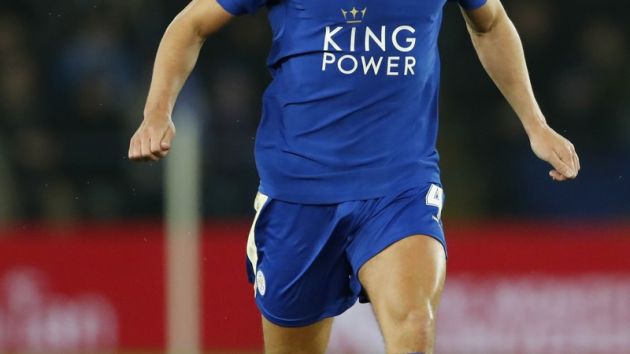 Newly formed African sports broadcaster Kwesé Sports has announced the acquisition of the exclusive free-to-air broadcasting rights of the Premier League, England's top soccer league, in a three-year deal.
The agreement covers markets across sub-Saharan Africa and will come into effect from August 2016. Kwesé TV will begin its media entertainment services, on both internet and satellite-based platforms, later in 2016. Kwesé TV is owned by Econet Media, which is a subsidiary company of the Econet Group.
Premier League executive chairman Richard Scudamore said: "We are very pleased that Econet Media has chosen to invest in the package of free-to-air broadcasting rights that we have made available in sub-Saharan Africa. These rights will see Econet's new Kwesé Sports platform make available one free-to-air match live every Saturday, as well as a weekly preview and highlights programme, for fans in 50 countries across the region."
Kwesé Sports will also act as an agent for these rights and will facilitate their distribution to free-to-air channels across sub-Saharan Africa.