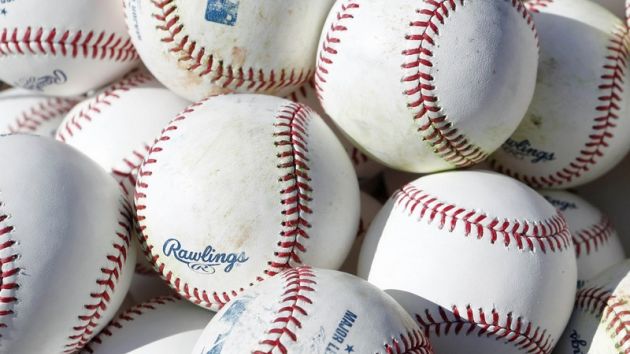 South Korean conglomerate Doosan has signed a multi-year deal to sponsor several Major League Baseball (MLB) assets.
As an official MLB partner, the Seoul-based company will back the league's post-season play until 2020, and will also serve as the first-ever presenting sponsor of the American League Divisional Series (ALDS).
The deal calls for Doosan, South Korea's oldest business organisation, to receive brand exposure on national broadcasts and integration across all MLB-owned media channels, as well as hospitality at regular season games and marquee MLB events.
Beginning with this year's Wild Card games, Doosan will have branding and commercials across Fox's linear networks. The company will also work with MLB Network, the league's own channel, to create features that showcase 'how teamwork leads to winning results', according to a joint statement released on Wednesday.
Additionally, Doosan will also be aligned with MLB content shown via Facebook Live, including select ALDS batting practices and press conferences.
The aim of the partnership is to grow brand awareness for Doosan's infrastructure support business in the US market, where its subsidiaries currently generate US$3 billion in annual revenue and employ around 4,000 people.
"We're very proud that Doosan, a great company with a rich history and a global footprint, has chosen MLB as a partner to continue growing their business here in the US," said Noah Garden, MLB's executive vice president, business.
"It's going to be another exciting post-season this year and we're looking forward to having Doosan be a big part of it."
Doosan is no stranger to sports sponsorships - it has supported golf's Open Championship since 2010, and also sponsors the Doosan Bears professional baseball team in South Korea, and Czech soccer club FC Viktoria Plzen.