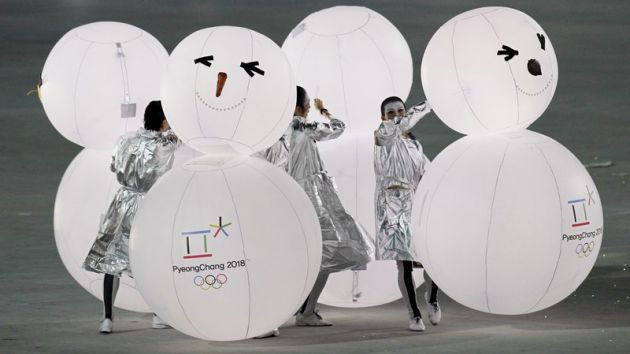 Korea Railroad Corporation (Korail) has been named as a sponsor of the 2018 Winter Olympic and Paralympic Games in PyeongChang.
The South Korean company will pick up a number of marketing rights for the games, including the use of the PyeongChang 2018 logo.
Korail will also support several events in the build-up to the games, as well as assisting with ticket sale promotion, and helping to deliver a publicity zone.
Korail has recently built a new high-speed railway line between Seoul and Gangneung, a key transport link for the South Korean event, which will open on 1st December. Gangnueng will be the home of the games' ice sports events.
A total of 51 trains are expected to be available daily to spectators on the high speed line during the competitions, allowing 21,000 people to commute to the Alpensia and Gangnueng venue areas.
"Participation in the sponsorship of Korail will be a great help in preparation for successful conventions such as transportation and public relations," said Lee Hee-beom, president of PyeongChang 2018. "We will thoroughly review all preparations for the Pyeongchang Olympics I will do my best to make sure."
"I will do my best to ensure that all employees of the Pyeongchang Winter Olympic Games and Paralympic Games will be held successfully and that all employees will be able to unilaterally support the safe opening of the Kyongkang Line and the successful hosting of the Pyeongchang Olympic Games," said Yoo, Korail President.
The 2018 Winter Olympic Games are due to take place from 9th February in PyeongChang in South Korea, followed by the Paralympics from 8th March.