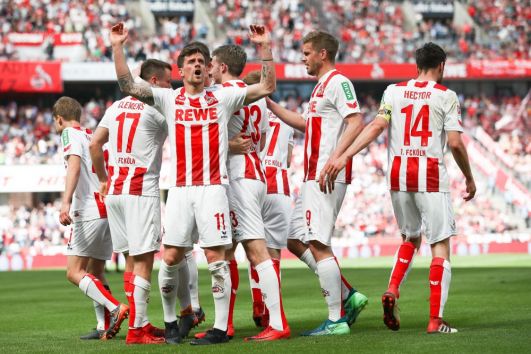 German soccer club FC Köln have signed a deal with esports.com, a new website covering the fast-growing scene.
The deal with esports.com is Köln's second with an esports business, following on from their partnership with SK Gaming at the end of January.
Köln's deal with esports.com is a sequential strategic partnership, raising awareness of the recently-launched portal. The partnership will see data and assistance exchanged, as well as a bid for increased brand awareness on both sides.
The esports.com website has the esports Reward Token (ERT) as its official platform currency. ERT is already tradeable on cryptocurrency exchange Coinexchange, as well as being listed on HitBTC. It is hoped that the partnership with Koln will further its trading volume and price.
FC Köln will play in Bundesliga 2. next season after being relegated from Germany soccer's top tier at the end of last season.