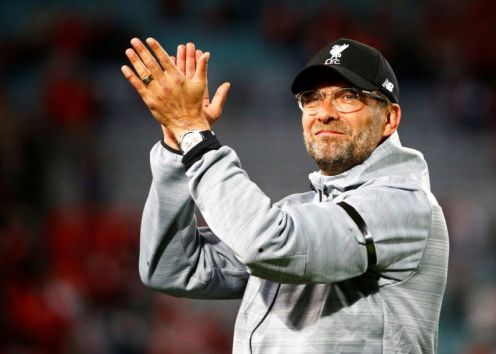 Automotive company Opel has extended its partnership with soccer manager Jürgen Klopp.
Liverpool manager Klopp first become an ambassador for the German brand, a subsidiary of General Motors, in late 2012, on what industry news source Sponsors.de reports to have been a six-year contract.
The deal has new been renewed well ahead of its expiry next year, though neither party revealed the terms of the new deal.
Klopp will continue to appear on advertising campaigns for Opel cars in his native Germany, and around the world, for the duration of the 'long-term' deal, promoting its new 'the future belongs to all' slogan.
The 49-year-old guided Liverpool to a fourth-placed finish in the 2016/17 Premier League season, meaning the side will face a qualifier to enter the 2017/18 Uefa Champions League.