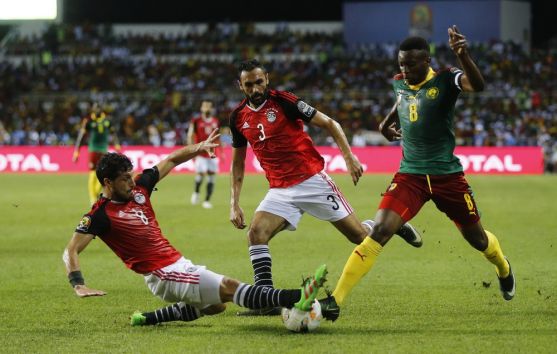 The Confederation of African Football (CAF), the governing body for soccer in Africa, has stripped Kenya of the right to host the 2018 African Nations Championship (CHAN 2018), a biennial continental tournament exclusively featuring players from the organisation's respective national championships.
The CAF took the decision at an executive committee meeting in Accra, Ghana, and said it was made "in light of accumulated delays from reports of the various inspection missions conducted in the country." A CAF inspection team visited Kenya between 11th and 17th September to find that only one of the four tournament venues was ready to stage the event. The organisation also expressed concern about the political situation in the country, where recently annulled presidential elections are due to be re-run next month.
Football Kenya Federation, the governing body for soccer in the country has since insisted "it did everything humanly possible to ensure that CHAN 2018 became a reality both to Kenyans and the entire East African Region."
However, the organisation went on to admit that "unfortunately, lack of up-to-standard infrastructure to host the competition and the need to improve the existing ones, meant that Kenya would inevitably play second fiddle to better-placed countries that have invested heavily on infrastructure development over the years."
The CAF has opened a bidding process for countries willing to step in to stage the 16-team tournament, with a new host set to be announced in just over two weeks. The organisation also confirmed that, for now, Cameroon will remain as the home of the 2019 Africa Cup of Nations, although the CAF will organise for an audit firm to carry out an inspection of the country's infrastructure.
The 2018 African Nations Championship is scheduled to begin on 12th January 2018, before concluding on 4th February.