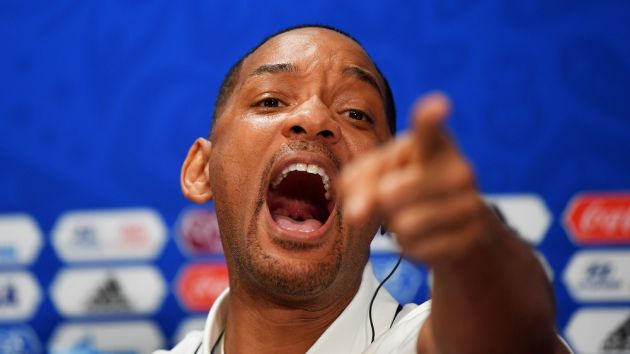 Japan soccer star Keisuke Honda is launching a venture capital fund of around US$100 million with Hollywood actor Will Smith to invest in startups addressing social problems.
The 'Dreamers Fund', which was announced by Honda's management firm KSK Group was initially established in April in LA, with Japanese broker Nomura Holdings serving as the anchor investor.
"I'll be taking on a difficult new challenge," said Honda, 32, who currently plays for Mexican Liga MX outfit Pachuca.
KSK Group said Honda had been "shocked", while playing club soccer in the Netherlands a decade ago, to learn that some of his fellow players were sending more than half their salaries home to support families in Africa and South America.
"I began to think about a way for me to contribute to people in disadvantaged environments," Honda said in the statement.
The fund will bring together investors with experience funding rising US ventures such as Uber and SpaceX.
"By investing in the Dreamers Fund, Nomura will gain access to information on cutting-edge businesses in the US and expand the scope of business opportunities," a spokesman for Nomura Holdings said.
Smith reportedly got to know Honda through the Japanese player's management company, which lists both Smith and his son Jaden as talent on its website.
Both men will apparently use their personal connections to look for unlisted companies worth US$1 billion or more to invest in, while Japanese financial giant Nomura will help with raising funds.
Investments will not be restricted to the sports and entertainment sectors, with Honda and Smith expected to personally interview some potential investees, according to Japanese newspaper, The Nikkei.
Smith has made multiple investments, including through his Overbrook Entertainment production company.
Honda retired from international soccer after playing a key role in Japan's run to the round of 16 at this summer's Fifa World Cup.