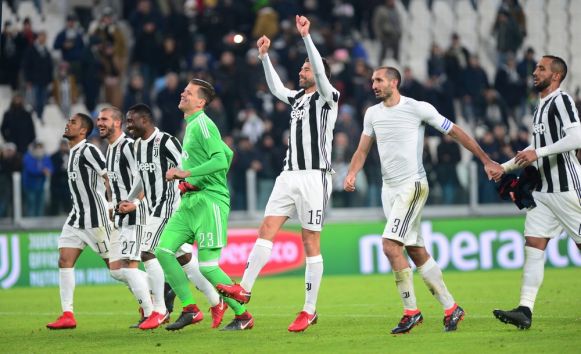 Italian soccer champions Juventus have announced a global partnership with Chinese brand Linglong Tire.
The deal, which was unveiled in Shandong, China, will see the company become the official global tyre partner of the Serie A club.
The partnership is the latest in a string of deals secured by Juventus in the region, where they already have arrangements in place with mineral water brand Ganten Water and online betting company F66.com.
"We are proud to welcome Linglong Tire, a leading tyre manufacturer, to our Juventus partnership family," said Giorgio Ricci, Juventus' co-chief revenue officer and head of global partnerships and corporate revenues. "This agreement represents another essential step in Juventus' strategy to grow in this key market and beyond."
"Becoming part of the Juventus family is a great honour for us," added Linglong Tire chairman Wang Feng. "With this agreement, Linglong strengthens its dominant position in the tyre business offering us the opportunity to reach over 300 million Bianconeri fans.
"We will work together to develop activations dedicated to the numerous fans and consumers present in Asia and the rest of the world while working to improve Linglong's influence on a global level."
Juventus have won six consecutive Serie A titles, but are currently second in the league behind leaders Napoli. They host Sassuolo in their next game on Sunday.