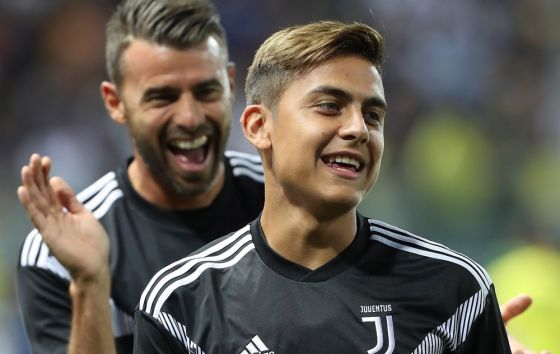 Italian soccer champions Juventus have extended and expanded their licensing deal with IMG to include the US and Canada.
Juventus' decision to incorporate North America into their deal with the international agency comes at a time when the club is growing its presence in the region through summer tour.
This year saw the Old Lady play Bayern Munich in Philadelphia, Benfica in New York City and Real Madrid in Washington DC.
As part of the new multi-year deal, the IMG will develop the Serie A club's licensing business through its network of Asian, American and Canadian offices, coordinated by its team in Milan.
IMG has been Juventus' exclusive licensing representative in Asian territories, Australia and New Zealand since 2016, during which time the club's licensee portfolio has grown to include product categories including apparel, gadgets, car accessories and luggage.
"Our licensing programme in Asia, Australia and New Zealand has already been hugely successful, and we're only just getting started," said Juventus licensing manager Luca Montesion. "The US and Canada are very exciting markets for us, with a fast-growing legion of engaged, passionate fans and an action-packed schedule of summer matches."
"Juventus continues to be one of the biggest names in world football, with their commitment to entertaining fans on and off the pitch and iconic black and white stripes," added IMG licensing director Marcelo Cordeiro. "We're looking forward to translating the success of their record-breaking season and our existing licensing programme into the US and Canada."
Juventus sit top of Serie A after winning each of their opening three fixtures of the new season, although marquee signing Cristiano Ronaldo is still yet to find the net. They play their next game at home to Sassuolo on Sunday.