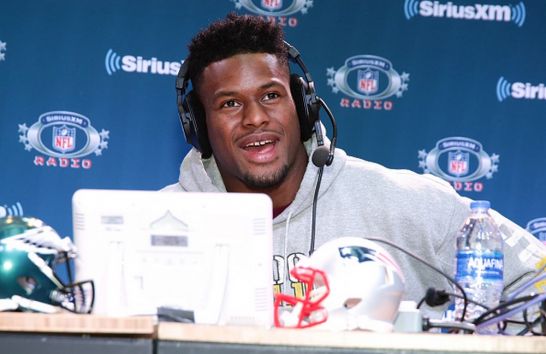 JuJu Smith-Schuster has been announced as the first National Football League (NFL) player to become a brand ambassador for HyperX, the gaming division of Kingston Technology Company.
The endorsement deal, which Forbes says is worth a six-figure sum, will see the Pittsburgh Steelers wide receiver exclusively use HyperX headsets during his gaming sessions.
In addition, Smith-Schuster, 21, will include HyperX branding on his live streams, participate in the company's marketing campaigns and appear at its fan events.
"When I'm not training, studying, or at practice, I'm in my element playing video games; my HyperX headset offers the sound quality and comfort I need to stay focused and win," said Smith-Schuster. "I wanted to work with HyperX because they have the best headsets, and I love how the brand is always looking for unique ways to work together with me."
The move comes shortly after Smith-Schuster, esports star Ninja and rappers Drake and Travis Scott smashed Twitch viewing records after filming themselves playing Fortnite on the streaming platform.
"HyperX is expanding into the console gaming market and is very happy to have JuJu Smith-Schuster join our brand ambassador team," added Dustin Illingworth, influencer manager at HyperX. "His love for gaming is displayed all over his social media, YouTube, and even on the football field. JuJu has brought more sports fans to gaming."