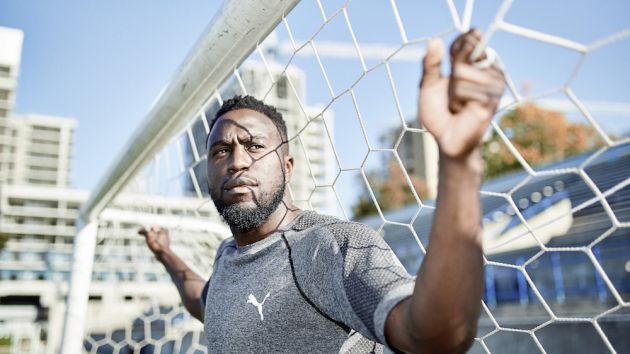 American soccer player Jozy Altidore has signed a 'long-term' personal endorsement deal with Puma.
The Toronto FC and United States national team forward will serve as a face of the brand in North America, featuring in marketing campaigns for its boots and other soccer products.
The 28-year-old Altidore, one of the best-paid players in Major League Soccer (MLS), was formerly an Adidas endorser. Financial terms and the duration of his Puma deal have not been disclosed.
"Altidore is one of the most recognised players in the history of the US national team," Puma said in a statement. "His speed, touch and overall power on field makes him a great brand fit and 'Forever Faster' ambassador."
Altidore, who has scored 41 goals in 110 caps for the US, wore Puma's 'Future' boots on Wednesday night, when he scored the winning goal in a 1-0 victory over Columbus Crew that saw Toronto FC secure their return to the MLS Cup Final.