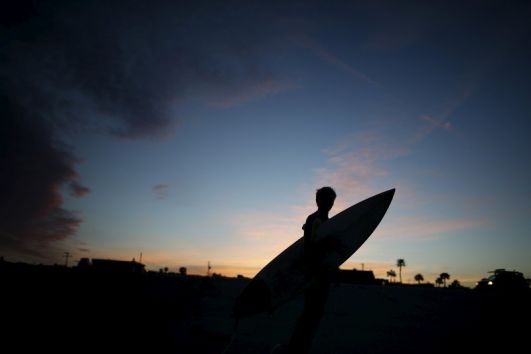 The World Surf League (WSL) has announced tequila band Jose Cuervo as a partner of its top-level Championship Tour events in North America.
Under the deal, which covers the remainder of this year, Jose Cuervo's Tradicional brand will be aligned with two upcoming contests: next month's season-ending Maui Women's Pro, and the Billabong Pipe Masters, the final stop on the men's Championship Tour, in December.
Additionally, the WSL and Jose Cuervo have released a short promotional film titled 'Behind the Glass', which 'celebrates the skill, creativity and dedication' of surfing photographers, according to a statement on the tour's website.
"The partnership between the WSL and Jose Cuervo Tradicional is a great fit culturally," said Beth Greve, the WSL's chief commercial officer. "The WSL is thrilled to work with such a prestigious and famous brand, and one that has been endemic to beach culture for almost 40 years."
Jose Cuervo's support for professional surfing has included sponsorship of two major events in the past: the 1978 Cuervo Classic at Sunset Beach in Hawaii, and the 2011 Quiksilver Pro in New York.