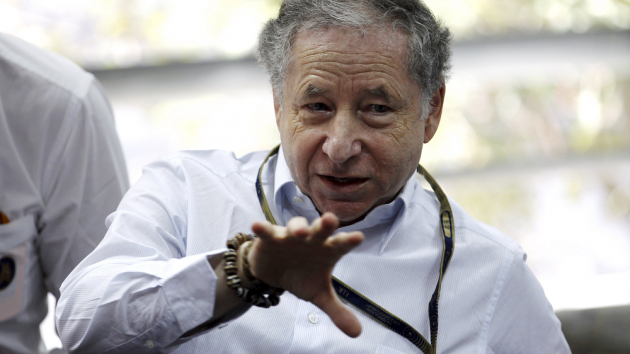 Jean Todt will serve a third term as president of the International Automobile Federation (FIA).
Todt was re-elected at the FIA's annual general assembly in Paris on 8th December. The former Ferrari chief executive was the only candidate named for the FIA presidential ballot after the deadline of 17th November.
The 71-year old Frenchman is only eligible to hold one more term in the office, and so will head motorsport's global governing body until 2021.
Todt has overseen a number of changes to Formula One, including the move to single-turbo power units. His manifesto for election in 2013 until 2017 included a 'four pillar' plan comprised of improving the FIA's governance and administration, motorsport development, mobility, and road safety and sustainable development.
"Motorsport is in quite a healthy situation but we know that there is a lot that we still need to achieve," said Todt. "We have the pyramid of single seaters: Formula Four, Formula Three, Formula Two and Formula One which is something that did not exist in the past.
"We want to have the pyramid at all levels of motorsport."