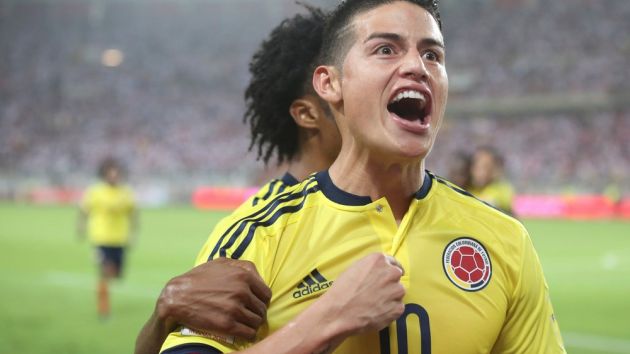 Columbian soccer star James Rodriguez has signed a personal endorsement deal with the Alpha Republic of esport (Ares).
The French esports club, which aims to 'develop and democratise the practice of esports by enabling new talent to shine' across the globe, holds tournaments in traditional esports platforms Hearthstone, Dota 2, Counter-Strike: Global Offensive, while its competitions in leading soccer title Fifa 2018 have proved to be its main attraction.
The Bayern Munich forward - who is said to be an avid fan of EA Sports' Fifa series - will lend his image to online campaigns for future Fifa 2018 tournaments. Ares members joined the James Rodriguez Welcome Tournament on 14th October to celebrate the 26-year-old's addition to the club's stable.
Rodriguez, who is on loan at the German champions from Real Madrid, joins the likes of Atletico Madrid winger Yannick Carrasco, Tottenham Hotspur midfielder Moussa Sissoko and Leicester City playmaker Riyad Mahrez as an ambassador of the project.
He has scored one goal from his three Bundesliga appearances this season.