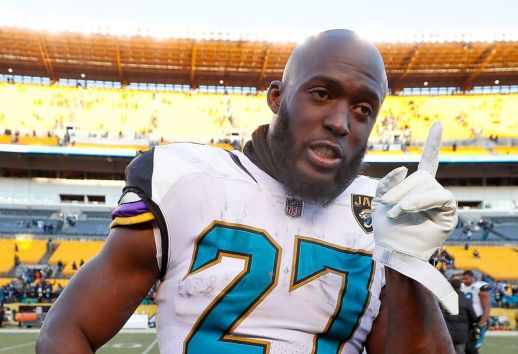 National Football League (NFL) franchise, the Jacksonville Jaguars, have announced a partnership with Pet Paradise.
The deal will see the company create a dog park at the side's TIAA Bank Field home ground, marking the first NFL in-stadium dog park.
'Pet Paradise Park' will host ten dogs per game throughout the 2018, and will feature a large artificial turf play area, a 'bone-shaped' swimming pool and palm trees. Pet Paradise employees, including a vet, will staff the park at all times, while owners will have the option of watching the game from their seats or on the south end zone patio near the dog park.
Dogs will be selected through a new sweepstake which will also provide the winning families with two tickets to the game.
One 'grand prize' winning dog will be featured on the Jaguars' videoboards on game day, and across the team's social channels.
Proceeds will benefit pets waiting for rehoming at the Jacksonville Humane Society.
"Pet Paradise Park, a one-of-a-kind experience for our pet guests and their owners, will raise money and awareness to help pets in need in our community while giving our furry friends a fun place to enjoy Jaguars' football," said Fernando Acosta-Rua, chief executive of Pet Paradise. "We have a long-standing partnership with the Jacksonville Humane Society, and our plan is to raise US$50,000 this season to help homeless pets in Northeast Florida."
"The Jaguars pride ourselves on creating a game day experience that is convenient for all family members, and for many that includes pets," added Scott Massey, senior vice president of corporate partnerships at the Jaguars. "Together with Pet Paradise, the official pet services partner of the Jaguars, we're excited to give new meaning to the term tailgating."
Pet Paradise Park will open for the first Jaguars preseason game against New Orleans on 9th August.