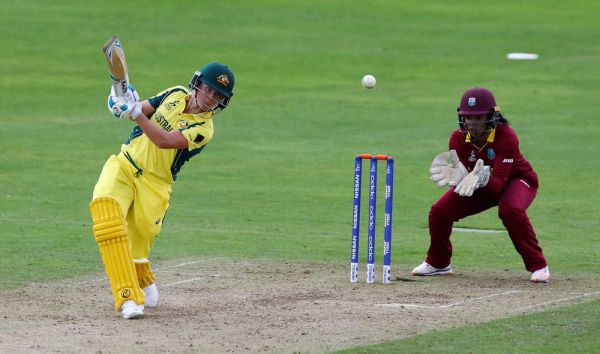 ITN Productions has extended its partnership with the International Cricket Council (ICC), the sport's global governing body.
Under the terms of the agreement, the UK-based news and content provider will provide the ICC with its digital productions services to clip licensees for the ICC Women's Cricket World Cup. The fast-turnaround content will be shown in a variety of ways, from individual clips of in-match content to bespoke packages and highlights clips.
Earlier this year, ITN Productions fulfilled a similar role for the ICC's men's cricket competition, the Champions Trophy. It produces over 3,000 hours a year of live and near-live content and is the host broadcaster for the 2017 International Association of Athletics Federations (IAAF) World Relays in the Bahamas.
"In extending our agreement with ITN Productions as clip production provider, the ICC continues to supply world class resources to support and build long-term partnerships with global clip licensees," said Aarti Singh Dabas, head of media rights, broadcast and digital at the ICC. "ITN Productions' experience and expertise within high-pressure sporting environments lends itself perfectly to the ICC Women's World Cup to ensure high-quality output during every match."
The 11th edition of the ICC Women's Cricket World Cup is currently being played at five venues across England. The one-month tournament culminates on 23rd July with a final at the home of English cricket, Lord's.