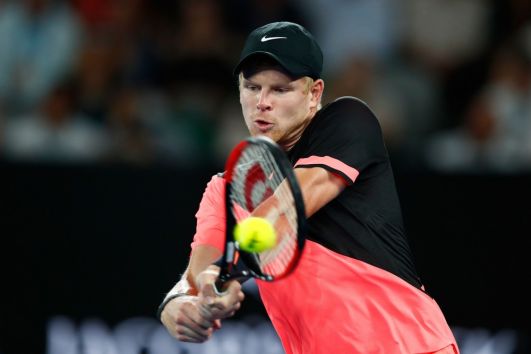 The International Tennis Federation (ITF) has expanded its partnership with Sportradar to include the company's integrity protection measures.
Sportradar has been a partner of the ITF since 2012, and will now begin providing the global governing body with its fraud detection system to monitor betting patterns across more than 50,000 ITF Pro Circuit tennis matches.
As part of the deal, Sportradar's intelligence and investigations capabilities will also be made available to the Tennis Integrity Unit, an affiliate of the ITF.
"We are pleased to be further developing our relationship with Sportradar in order to enhance our integrity protection measures," said ITF president David Haggerty. "Combating match-fixing and other forms of corruption in tennis is crucial in ensuring the long-term health of the game. These new developments build on our long-term partnership with Sportradar to develop and provide ITF Pro Circuit data and content for fans worldwide.
"Sportradar brings added expertise and capabilities to existing anti-corruption measures, and shares our commitment and passion for protecting the integrity of the game."
"The ITF is taking the significant step of putting the highest level of integrity protection in place," added Sportradar founder and chief executive Carsten Koerl. "I am proud that our long-term partner has done this by building on the measures already implemented around tour structure, tournaments, and umpires. This step, when aggregated with all the ITF's other initiatives, should offer reassurance to players, fans and other stakeholders in tennis."