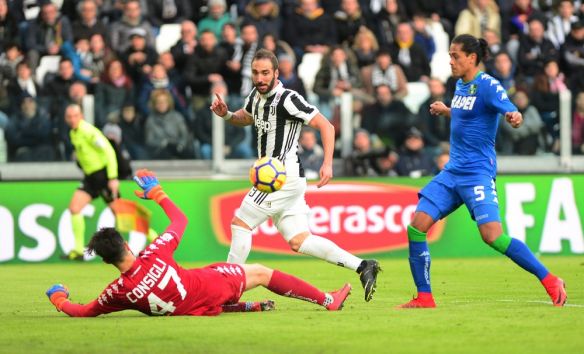 Lega Serie A, the organisation that oversees elite club soccer in Italy, has announced its intention to terminate its contested broadcast rights deal with Mediapro.
All 20 clubs in Italy's top division voted unanimously to scrap the deal, which was signed in February and included the domestic rights to Serie A for the three-year cycle covering 2018 to 2021.
Mediapro acquired the rights after having an offer worth just over €1.05 billion (US$1.24 billion) per season accepted. However, a judge in Milan ruled earlier this month that the auction was not properly formulated and that the agency's subsequent resale process was in breach of Italian antitrust regulations.
The issue went to court after pay-TV operator Sky Italia argued that the deal should not stand because Mediapro is in fact a communications group and not an 'independent intermediary', as stipulated within Lega Serie A's tender process.
Following the court ruling, Mediapro was asked to provide certain guarantees regarding its mooted plans to launch its own channel to show matches. According to several reports, the company has now been given a week to increase its financial guarantee to €1.2 billion per season in order to avoid the contract cancellation.
Nevertheless, the most likely outcome is that the domestic rights to Serie A will be put back on the market, with Sky and rival operator Mediaset both understood to be interested in bidding.