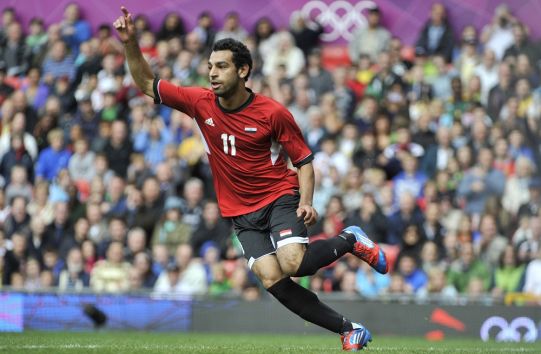 The Israeli Public Broadcasting Corporation, known as Kan, will broadcast this summer's Fifa World Cup for the first time in Arab-speaking countries on a free-to-air basis, according to the i24News website.
The news outlet reports that a post on the Arabic-language Facebook page of the Israeli Foreign Ministry read: 'The Israeli channel Makan [Arabic for 'Kan'] will broadcast the World Cup in Arabic for free in a historic step that confirms the status of the Arabic language and Israel's respect for it.'
The Israeli Broadcasting Authority reportedly paid around US$7.8 million to purchase the rights to broadcast the international soccer tournament.
In countries including Egypt, Jordan and Lebanon, the tournament is available to watch only via Qatari network BeIN Sports' pay-TV channel.
Egypt, despite qualifying for the 2018 World Cup for the first time since 1990, has not purchased the rights to broadcast the games. In the past, the Qatari network Al-Jazeera provided a subscription package allowing viewers to watch the tournament. The channel has been banned in Egypt since 2013.
The Jerusalem Post reports that an Egyptian television commentator described the Israeli move as a "slap in the face for Qatar."
The 2018 Fifa World Cup is set to begin this summer on 14th June in Russia, and will feature four Arabic-speaking countries, including Egypt, Morocco, Tunisia and Saudi Arabia.