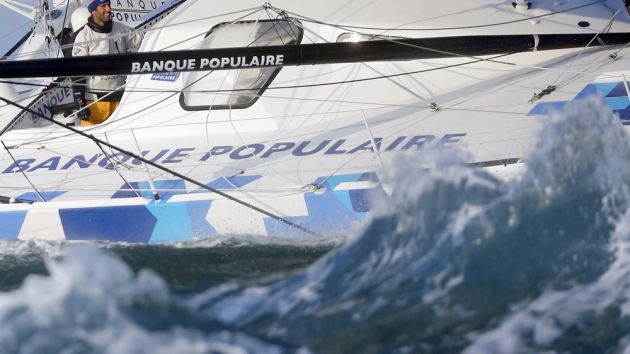 The International Sailing Federation (ISAF) has secured sponsorship from Gazprom.
The Russian natural gas giant has signed a five-year deal to become the body's exclusive global energy partner. The agreement marks an expansion of Gazprom's long-term investment in sailing, which has included its support for the Gazprom Swan 60 class and for youth projects in Russia.
"This is a very important partnership for ISAF, it will give us the opportunity to do something great for our sport," said ISAF president Carlo Croce. "With the help of Gazprom International we are aiming to reach new heights with sailing, helping young people engage with the sport through to the ISAF Sailing World Cup. Developing emerging sailing nations and getting new people into our sport is very important to both organisations and we now have a great opportunity to change the future."
Gazprom International managing director Valery Gulev, who joined Croce at a signing ceremony at the ISAF headquarters in the UK port town of Southampton, added: "We hope this agreement will allow athletes to better fulfil their potential on a competitive international level."
ISAF's other global partners include Rolex, Maclaren and DB Schenker.