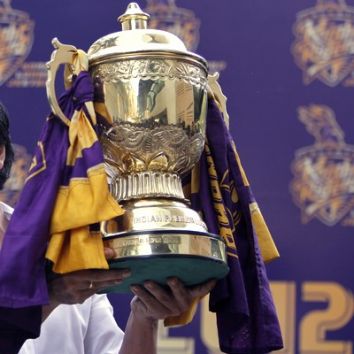 CEAT Tyres has signed a three-year sponsorship deal with cricket's Indian Premier League (IPL).
The RPG Enterprises-owned company will sponsor the 'strategic timeouts' in each innings of each game of the world-leading franchise-based T20 league from the 2015 edition onwards. According to India's Economic Times, CEAT will be committing between RS12 crore and Rs15 crore (US$2.4 million) a year.
The deal was reportedly brokered by Professional Management Group, owned by Sam Balsara's company Madison World and by Sunil Gavaskar, the former India batsman who served as interim president of the Board of Control for Cricket in India (BCCI) with responsibility for the IPL last year.
Mobile handset manufacturer Maxx was the previous IPL strategic timeout partner, but it pulled out two years into a three-year deal in 2011. It was believed to be paying around twice as much as CEAT.
The 2015 season of the IPL will run from 8th April to 24th May.