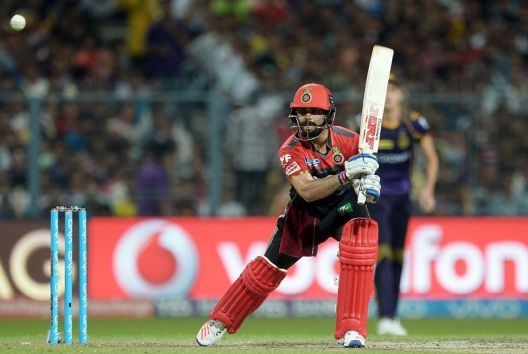 Reliance Jio has agreed deals to sponsor all eight Indian Premier League (IPL) Twenty20 cricket teams this season.
According to the InsideSport website, the Indian mobile network operator has finalised commercial agreements with each franchise in various categories to have its logo feature on every team's playing kit.
The partnerships build on the association Reliance Jio enjoyed with the IPL last year, when it was a sponsor of seven of the eight franchises. InsideSport added that the agreements tie in with the company's strategy to secure 'smarter, smaller' deals with each team, as opposed to making a larger commitment to only one club.
The 2018 IPL season gets underway on 7th April, when reigning champions the Mumbai Indians host the Chennai Super Kings, who are returning to the tournament after serving a two-year suspension.