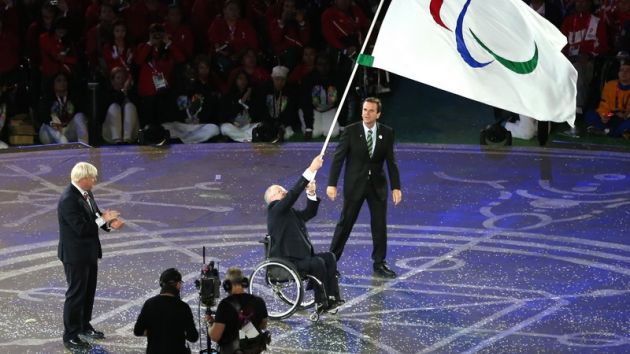 The governing board of the International Paralympic Committee (IPC) has confirmed that its suspension of the Russian Paralympic Committee (RPC) will be maintained, pending further review with the World Anti-Doping Agency (WADA) Foundation Board in November.
In the interim, the IPC has opened the door for Russian para-athletes hoping to compete at next year's Winter Paralympics in PyeongChang in alpine skiing, biathlon, cross-country skiing and snowboarding to enter qualification events as neutrals.
The measure is intended to ensure that the RPC can enter any qualified athletes into the Paralympics should the IPC and WADA agree to lift the ban, and encourage the RPC to meet the reinstatement criteria in time.
"Both the IPC Governing Board and IPC Taskforce are impressed and encouraged at the significant progress the RPC has made in meeting the reinstatement criteria since May," said Sir Philip Craven, the outgoing president of the IPC.
"Of the seven key criteria that remain, we believe five of them can be fulfilled in the near future barring any unexpected developments. The remaining two - the reinstatement of RUSADA [Russian Anti-Doping Agency] and the acknowledgment and acceptance of the McLaren Report - are interlinked and we will eagerly await WADA's decision in November.
"We do not want to have a situation where Russian athletes have insufficient events left to qualify for PyeongChang 2018 should the RPC meet the reinstatement criteria. Therefore we have put in place a limited interim measure that will address this until at least the next IPC Taskforce update in November."
Earlier this summer, ahead of the World Para-Athletics Championships in London, Sir Philip Craven recorded a podcast for SportsPro which you can listen to here. His tenure as the president of the IPC comes to an end tomorrow.