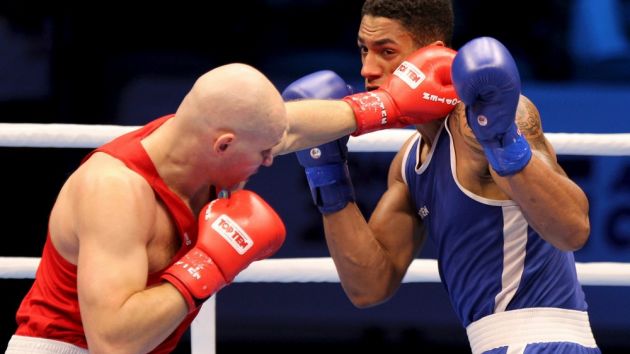 The International Olympic Committee (IOC) has announced that it will not make any payments to the International Boxing Federation (AIBA) until the problems concerning its governance and finances are resolved.

AIBA, which governs amateur boxing across the globe, has been publicly divided after a series of internal disputes and scandals this year.
Former president CK Wu – a retired boxer and a member of the IOC since 1988 – resigned from his position in November after he was provisionally suspended following an AIBA extraordinary congress in Moscow in July.

Wu faced allegations of financial mismanagement and accounting irregularities but he claimed at the time that this was "political manoeuvring" from his rivals. Wu has been replaced by an interim president, Franco Falcinelli, and the federation will assemble an extraordinary congress with its national member federations on 27th January in Dubai to consider changes to its governance.
Wu remains an IOC member, however, as his membership to the Olympic body does not depend on his role with AIBA. The IOC has said it will wait to see what measures AIBA takes to remedy the issues before taking further action.

"The IOC executive board has major concerns with regard to the situation within AIBA in different aspects," said Thomas Bach, president of the IOC. "There is the governance issues, there is the fact that financial statements have not been made fully transparent, there are still questions open with regard to judging, refereeing and anti-doping and therefore we have asked AIBA for a full report by the end of January.

"We want to see the measures AIBA is taking to address these issues. Until things will change the IOC will not make any financial contributions to AIBA."