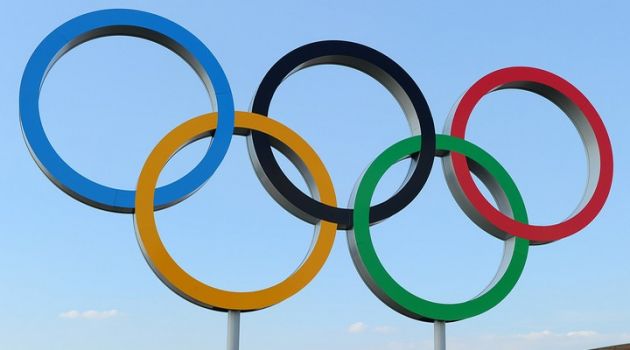 The International Olympic Committee (IOC) has formally set out its expectations of esports if it is to be considered for inclusion in future editions of the Olympic Games.
The rapid development of competitive video gaming was among a number of topics discussed at the sixth Olympic summit in Lausanne, Switzerland in relation to the current involvement of various Olympic movement stakeholders.
Earlier this year, the Paris 2024 bid team confirmed that it was keen to discuss the introduction of esports with the IOC, which said in a statement that esports 'can provide a platform for engagement with the Olympic movement.' The announcement added, however, that esports 'must not infringe on the Olympic values' if it is to be included in the multi-sport event.
The IOC agreed that esports is 'showing strong growth, especially within the youth demographic across different countries', but said that it would require 'the existence of an organisation guaranteeing compliance with the rules and regulations of the Olympic movement' in relation to anti-doping, betting, manipulation and other related issues.
IOC president Thomas Bach recently claimed that video games are "about violence, explosions and killing," but the statement noted that 'competitive esports could be considered as a sporting activity, and the players involved prepare and train with an intensity which may be comparable to athletes in traditional sports'.
The programme for the 2024 Olympic Games, which were awarded to Paris in September, will start to take shape in 2019, and a final decision on what sports are to be added will be made after the 2020 Olympic Games in Tokyo, Japan.