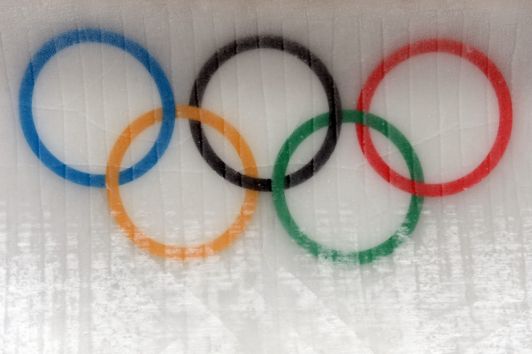 The Global Association of International Sports Federations (GAISF) and the International Olympic Committee (IOC) have announced the signing of a Memorandum of Understanding (MoU) designed to strengthen the ties between the two organisations and mark a new era of cooperation.
The MoU was signed by IOC president Thomas Bach and GAISF president Patrick Baumann at the opening of the ongoing International Federations Forum in the Olympic Capital of Lausanne, Switzerland.
The closer alignment between the two bodies is intended to emphasise the IOC's renewed commitment to the international federations (IFs). Since Bach unveiled Olympic Agenda 2020, the IOC has given greater responsibility and authority to the IFs, including in the nomination of new sports to the Olympic programme and in the bidding process to host Olympic Games.
The announcement also marks the closure of a months-long transition period in which GAISF has returned to its former moniker - having been known as SportAccord between 2009 and April of this year - after the 2016 election of Baumann as its president. Baumann was also elected president of the SportAccord Convention earlier this year, replacing Francesco Ricci Bitti.
"This is a milestone in our partnership with GAISF and the international federations," said Bach.
"We are appreciative of this new form of cooperation which is in the spirit of sport and will definitely help all the IFs and the IOC as well. It is a two-way street. GAISF will offer a new quality of services to which we will contribute as much as we can, and we are looking forward that.
"This will allow GAISF and the IOC to really develop sport, address the challenges we face and make a greater contribution to society."
Baumann said that the closer relationship between GAISF and the IOC would be "pivotal to the future of sport".
"We are one family, share the same vision, promote the same values and stand shoulder-to-shoulder on the major issues facing sport today," he added.
"I would like to thank IOC president Thomas Bach and the IOC for the trust that they offer GAISF and its members through this MoU, which articulates and cements our relationship, makes clear that we are all members of the Olympic movement and will see us working even more closely together, to ensure that the values of the Olympic movement remain paramount in an ever-changing sports landscape."
The International Federation Forum began in Lausanne on 8th November and closes tomorrow, Friday 10th November.