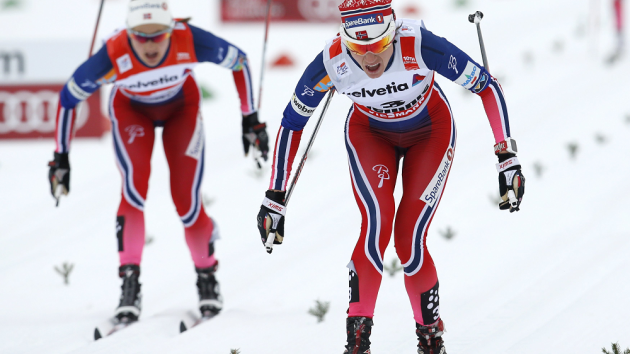 The company will become the performance partner of the global skiing body's annual cross-country event, the Tour de Ski (TdS), in 2017/18.
Under the terms of the agreement, Le Gruyère will see its branding integrated into the FIS TdS logo. It will also have a branding presence for the bonus sprints of the event, and on start numbers.
The financial details of the deal - which was brokered through FIS Marketing, a joint venture between the FIS and marketing partners Tridem Sports and Infront Sports and Media - have not been disclosed.
Le Gruyère became a main sponsor of the TdS in July 2015, signing a three-year contract.
The new partnership follows changes to prize money distribution approved by the FIS cross-country skiing executive board in October, with the top 20 athletes set to receive prize money from FIS cross-country ski competitions. A total of CHF40,000 (US$41,000) will be available at each Cross-Country World Cup event, distributed according to athletes' finishing positions.
Le Gruyère said in a statement: 'For two years now, AOP has been successfully supporting the best cross-country skiing performances all over the world as the FIS Cross-Country World Cup premium partner. In doing so, Le Gruyère AOP has been able to come closer with its brand to active winter sports and skiing fans.'
The 12th edition of the Tour de Ski is due to be held from 30th December 2017 to 7th January 2018 across the Czech Republic, Germany, Italy, and Switzerland.