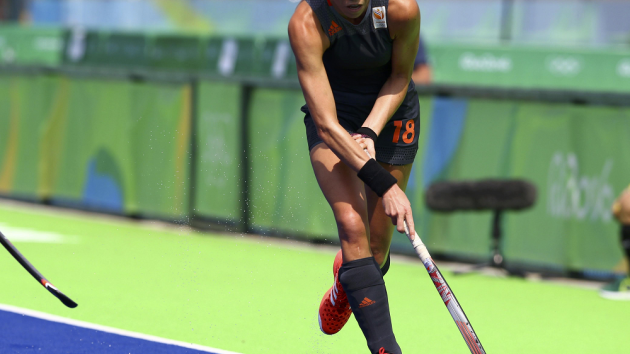 The International Hockey Federation (FIH) has announced a partnership with Adidas until the end of 2018.
Adidas will work with the FIH to boost the profile of field hockey through joint marketing initiatives including campaigns on digital platforms.
The German sportswear brand will also provide FIH officials and staff with hockey clothing and equipment.
Adidas is also a sponsor of the 2018 Women's Hockey World Cup, which is due to be held in London from 21st July.
'Adidas will provide access to a range of content, giving FIH the opportunity to reach out to Adidas clubs, including all their national team partners, as well as Adidas sponsored athletes,' the FIH wrote in a statement.
"To partner with the world's biggest sports brand proves once again the commercial value of our sport," said Jason McCracken, chief executive of the FIH. "Adidas' commitment to hockey and growing the game along with their global presence in the sports world is the perfect match for both organisations.
"Their marketing assets will allow us to reach new fans in innovative ways whilst their product development will keep us ahead of the game. Working with Adidas will therefore significantly contribute to achieving the main aim of our Hockey Revolution strategy - to make hockey a global game that inspires future generations."
Simon Cartwright, senior director of team sports at Adidas, added: "As the market-leading global hockey brand we are delighted to partner with the sport's official governing body. From a brand perspective, it's great to be involved in a sport played by men, women and children all across the world.
"Hockey is currently enjoying many exciting new developments and we look forward to working together with the FIH to help grow the sport over the coming years."