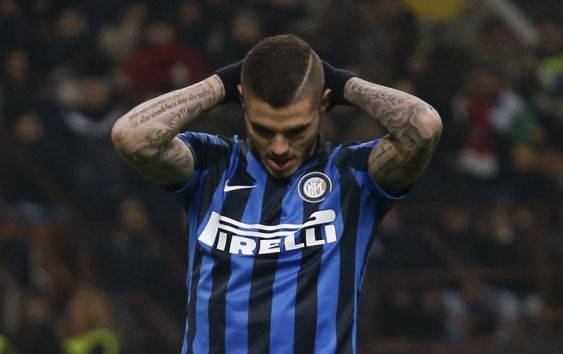 Serie A soccer club Inter Milan have renewed their ongoing partnership with Pirelli, in a sponsorship deal worth US$11.1 million a year.
The Milanese automobile tyre firm has been the 18-time Italian champions' main sponsor since 1995. Italy's Sky Sport reports that the two parties signed a three-year deal, worth €30 million overall plus bonuses, on Tuesday.
The deal does come as a slight surprise, with both parties said to have been looking elsewhere. In 2015 Pirelli president Marco Tronchetti Provera appeared to pour scorn on the idea of continuing to work with Inter whilst their on-field performances waned.
Tronchetti Provera said: "Without cups it does not make sense for Pirelli to continue the sponsorship. Pirelli-Inter? Football is a vehicle of great importance worldwide. If Inter are relegated to national football it makes no sense for Pirelli to continue."
Inter's president Erick Thohir, in a bid to improve the club's financial issues, scoured Europe in an extensive search to find a new sponsor. There was some speculation that Thohir may also seek another sponsor alongside Pirelli, however it appears that Inter are content to have the tyre firm as their primary sponsor.
Inter are currently eighth in Serie A.