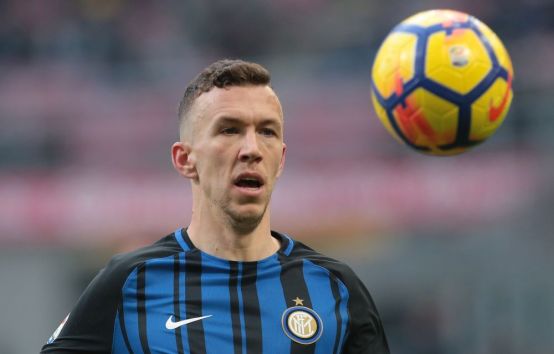 Italian soccer giants Inter Milan have announced a partnership with LETOU that sees the Asian company to become the club's first online gaming partner in the region.
As part of the 2018/19 season agreement, the club's image and identity will be used in LETOU's regional promotions. The Filipino firm, who previously sponsored former Premier League side Swansea City, will have its branding displayed on the LED perimeter boards during Inter's domestic home games at the San Siro.
Paul Fox, LETOU chief executive, said: "In recent years, the ever-popular Serie A is becoming even more prominent in Asia and LETOU is honoured to be Inter's first ever Asian online gaming partner.
"The club's great history, their fantastic international fanbase and the fact that Inter is back in the most important European competition, the UEFA Champions League, makes them ideally placed to support our continued growth in the Asian marketplace."
Former Inter Milan captain Javier Zanetti, who is now vice president of the club, added: "We believe that this new partnership will be successful. We are proud to partner with a premium brand such as LETOU."
Giorgio Brambilla, Inter sales and partnership management director said: "LETOU has become an established brand in the football landscape and we are pleased to welcome such a prestigious and well known partner to our portfolio. Through this partnership they will be able to target millions of Inter fans throughout Asia."
Inter, who are managed by Italian Luciano Spalletti, begin their domestic campaign away at Sassuolo.