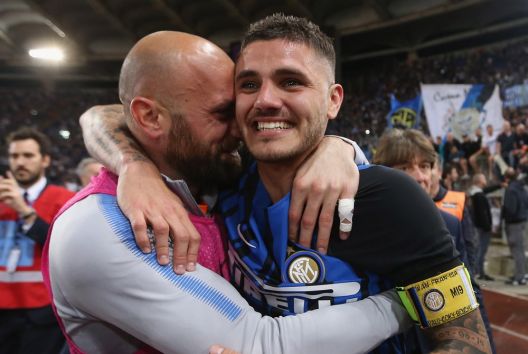 Top-flight Italian soccer side Inter Milan have announced a new partnership with China-based international conglomerate Fullshare.
The company will become the Serie A outfit's official education partner in a deal which will see the two parties collaborate to promote a healthy lifestyle that revolves around sports for young people.
The partnership will lead to the opening of an Inter Academy in Australia where young soccer players will be able to learn about the club's training methods from qualified coaches and teachers.
Fullshare already has a presence in Australia through Sparrow Early Learning that has nearly 30 childcare centres across the country.
The deal comes shortly after Inter secured fourth place in Serie A for the 2017/18 season, securing a return to the Uefa Champions League, European club soccer's premier competition, for the first time in six years.