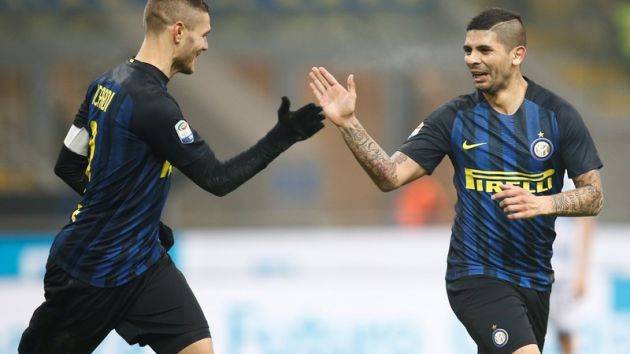 Italian soccer giants Inter Milan have announced a partnership with timepiece brand GaGà Milano, and the launch of a new digital platform.
Watchmaker GaGà Milano will be the official timekeeper of the Serie A side. Under the terms of the agreement, its logo will appear on the stadium clock and big screen at Inter's Giuseppe Meazza stadium.
Additionally, the Italian company is to provide large wall clocks in the Nerazzurri team colours in the dressing rooms and reception rooms at the ground.
"We are delighted to announce this important partnership with Inter," said Ruben Tomella, GaGà Milan's chief executive. "Football has always been one of the brand's passions and signing an agreement with one of the clubs that have marked the history of this sport is an honour, and this partnership also witnesses the will to pursue a path of international growth, within common and strategic markets for the two companies."
Meanwhile, Inter's creation of a new online communication platform, called Inter Media House, seeks to 'get closer to fans living far from the Italian city'.
The digital space will provide videos, photos and news about the club. There are also plans for virtual and augmented reality content.
The club's digital channel, Inter TV, is to gain a new logo as well as new high-definition content.
"Football is changing, and clubs are becoming more and more media and entertainment companies," said Inter's chief executive, Alessandro Antonello. "We want to make sure we remain at the forefront of this moment."
Inter Milan finished seventh in Serie A in 2016/17. The team are currently third in Italy's top flight, having won six of their opening seven games in the 2017/18 season. After defeating Benevento 2-1 on Sunday, they will take on city rivals AC Milan on 15th October in the Derby di Milano.