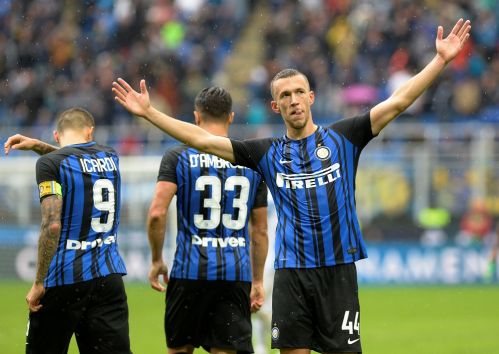 Top-tier Italian soccer side Inter Milan have announced a partnership with Crédit Agricole.
The financial services company will serve as the Serie A outfit's 'top partner' and official bank for three seasons.
Crédit Agricole will be able to provide promotional initiatives and other offers for Inter fans to activate the agreement.
The financial terms of the deal have not been disclosed.
Commenting on the new agreement with Crédit Agricole, Giampiero Maioli, senior country officer for the bank in Italy, said: "We share an international viewpoint with the club and also pay close attention to social matters.
"Moreover, our group has always supported Italian sport and its values and team spirit."
"We want to welcome Crédit Agricole to our Nerazzurri family," added Alessandro Antonello, chief executive of Inter. "We hope that this new partnership breeds further success and satisfaction in the future."
Another Inter top partner, Bwin, is unlikely to be extended after the Italian government earlier this month approved a blanket ban on gambling advertising in the country from 1st January, 2019. The firm signed on as Inter's first official betting partner in 2017 with its deal set to expire in June 2020.